Description
Asana is a work management platform that helps teams orchestrate work, from daily tasks to cross-functional strategic initiatives. With Asana, organizations have a living system of clarity where everyone–regardless of where they're located–can see, discuss, and execute their team's priorities.
Livres blancs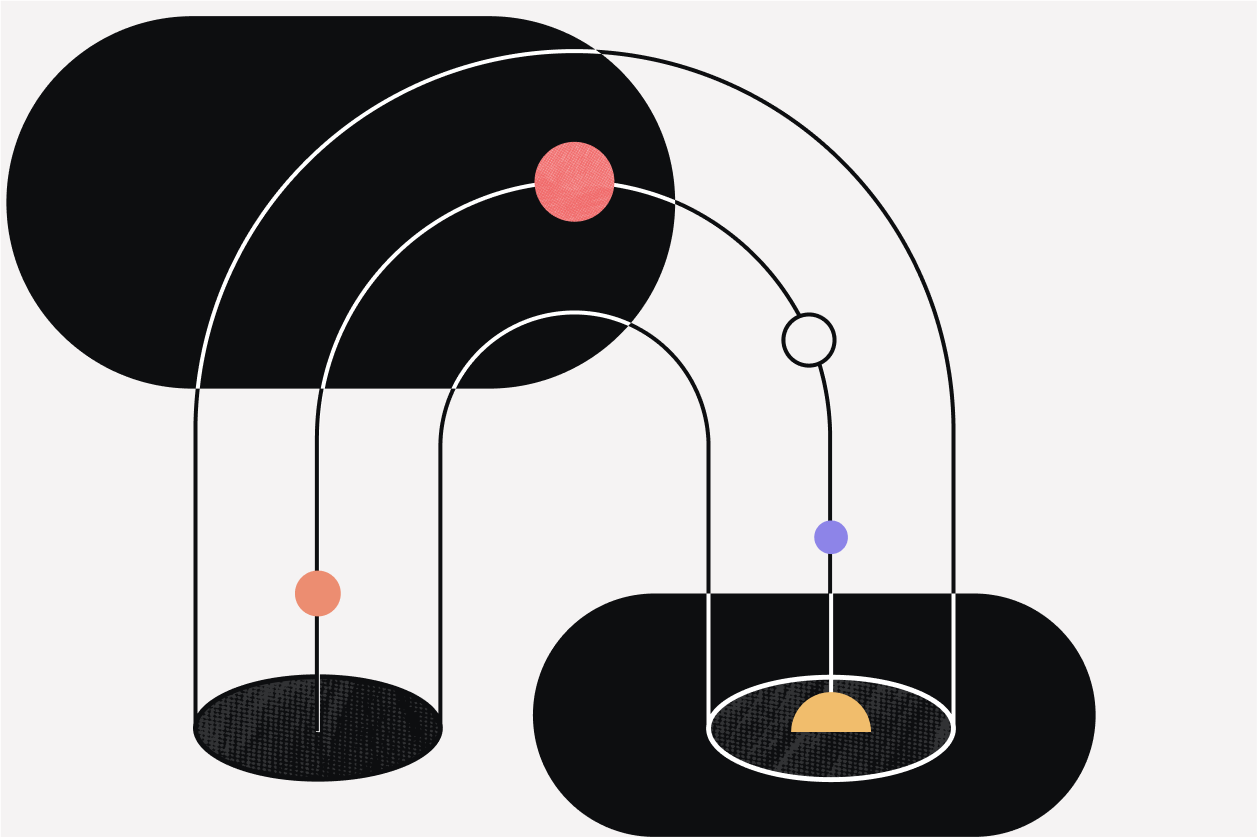 L'anatomie du travail: bienvenue dans l'ère de l'agile
Télécharger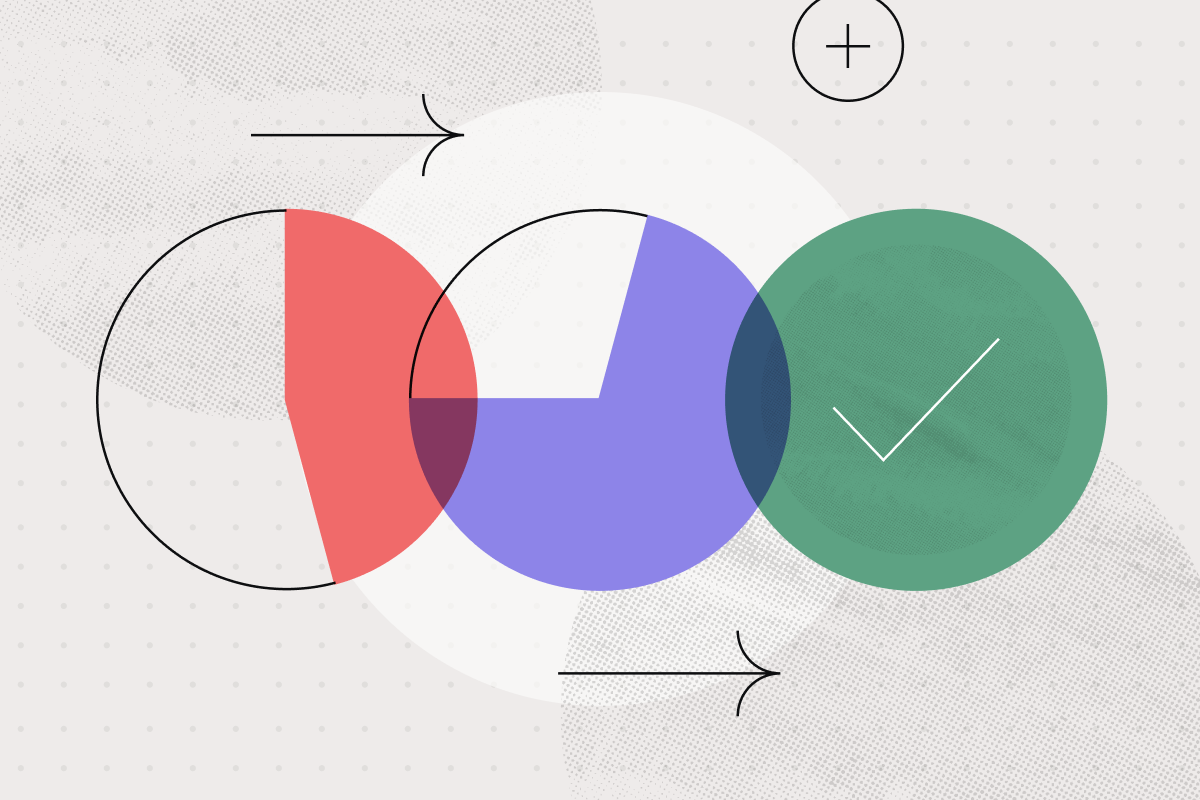 Comment collaborent les équipes les plus efficaces ?
Télécharger
Bien définir ses OKRs
Télécharger
Business cases
La Maison Parfums Christian Dior accélère le lancement de ses produits avec Asana
En savoir plus
Awin passe à une semaine de travail de 4 jours grâce à Asana
En savoir plus